One Vendor.
Every Supply Chain
Need, Fulfilled.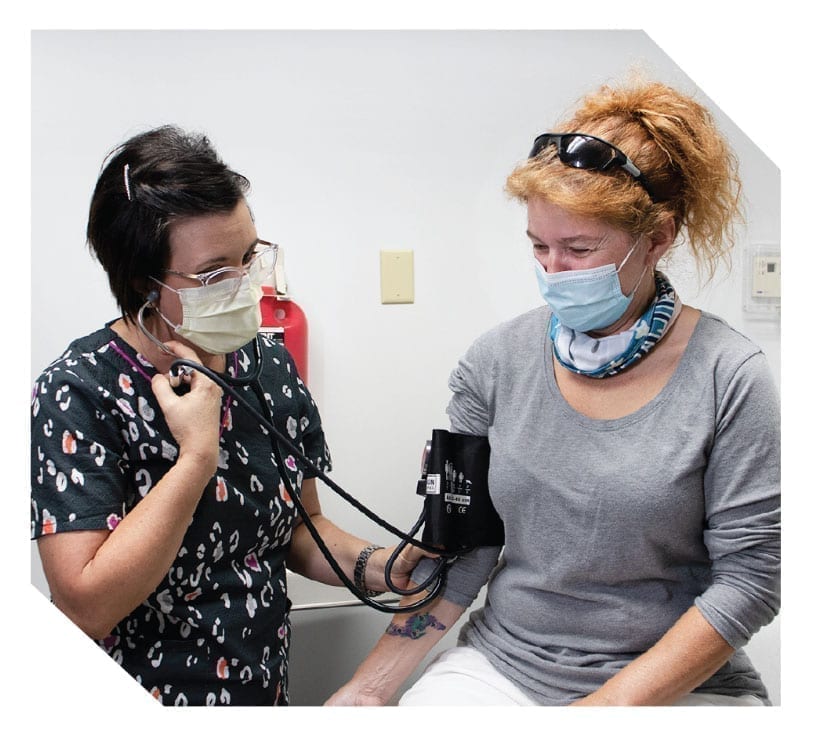 FOR YOUR HEALTH
We're committed to creating a culture of employee wellness. An on-site gym and zero-cost wellness clinic are just two of the ways we give our associates every opportunity to achieve healthful outcomes. See available careers and apply today.
ABOUT NKP
With NKP, there's no need to contact multiple vendors. Gain efficiency with a one-vendor supply chain management system that ensures every part is in place. With more than 60 years of experience and our devotion to client satisfaction, we provide practical solutions to the logistics challenges our clients experience.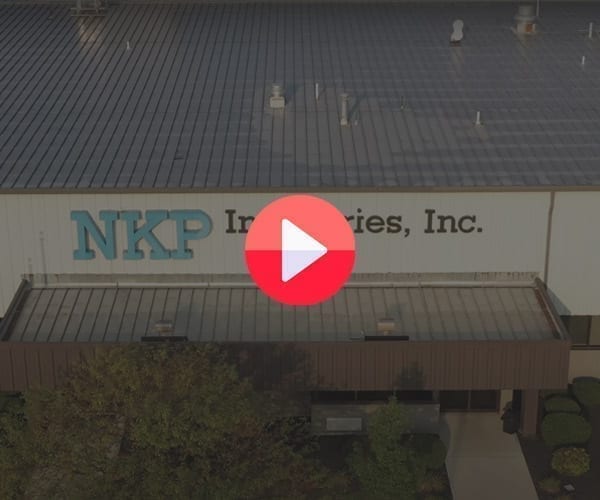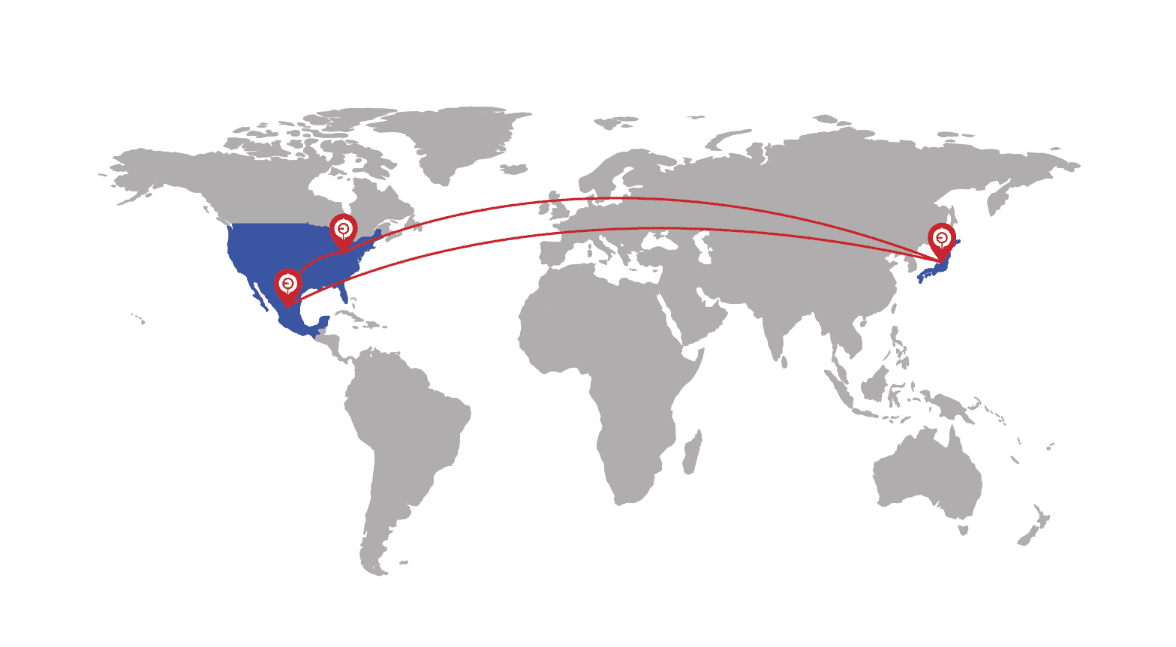 SERVICES THAT
CIRCLE THE GLOBE
From our headquarters in America's heartland in Sidney, Ohio, we've grown to include 8 global companies, more than 1 million square feet of warehousing space, in-house production and machining centers, innovative technologies and the latest equipment.