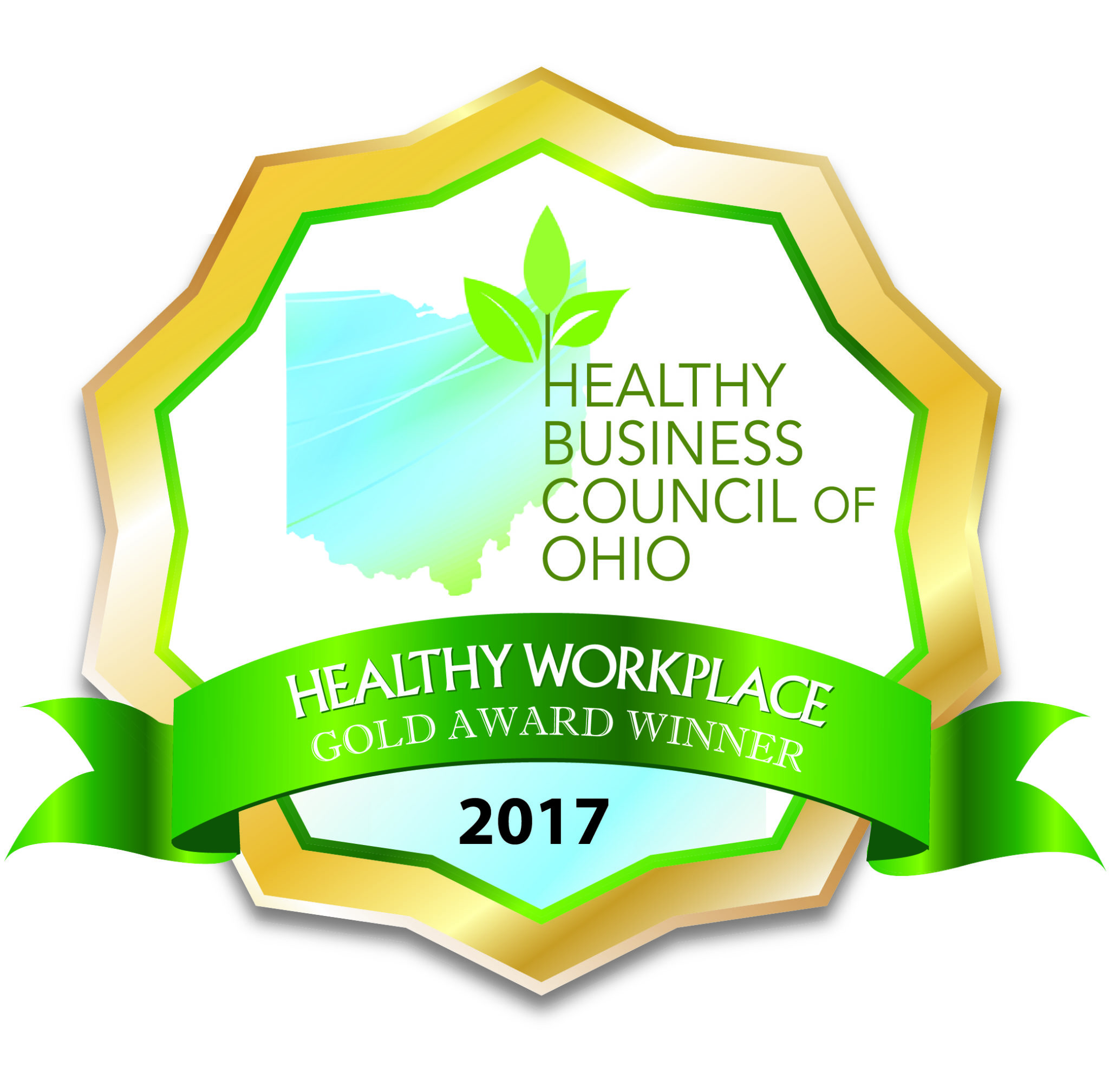 NK Parts is bringing home the Gold! We are proud to announce the bestowment of Gold Level Honors for healthy worksite practices from the Healthy Business Council of Ohio (HBCO).
HBCO awards employers who demonstrate a commitment to employee wellness through comprehensive worksite health promotion and wellness programs. Applicants are scored on the extent their wellness programs facilitate and encourage employee health, enhance productivity and ensure a healthy work environment.
One example of our commitment to wellness is our no-cost fitness center for employees and their families. The fitness center is a 24-hour facility with a variety of exercise equipment and personalized fitness programs. We are also excited for our zero-cost primary medical care program coming to employees in 2018.
At NK Parts, we value the health of all our associates and their families. Therefore, we place a strong focus on providing and promoting benefits focused on employee wellness, along with providing a safe, clean and friendly work environment.
NK Parts has been an honored recipient of the healthy Ohio worksite award for several years. HBCO will honor NK Parts along with 72 other Ohio employers for healthy worksite practices on January 25, 2018, in Columbus.