We get it. Business is tough. You have pressures, deadlines and needs. Success demands that you have every part in place. If you don't deliver, nothing else matters. That's what drives NK Parts, too.
A One-Vendor Supply Chain Management System
At NK Parts, we have the ability to store, package, provide inventory control and ship your products through our Navision system, which is customized for every customer's particular need. This makes us a total package in the logistics industry.
We are your one-vendor solution for domestic and international logistics, freight forwarding, exporting, warehousing, packaging, remanufacturing and more. This means you only have to deal with one company for all of your needs.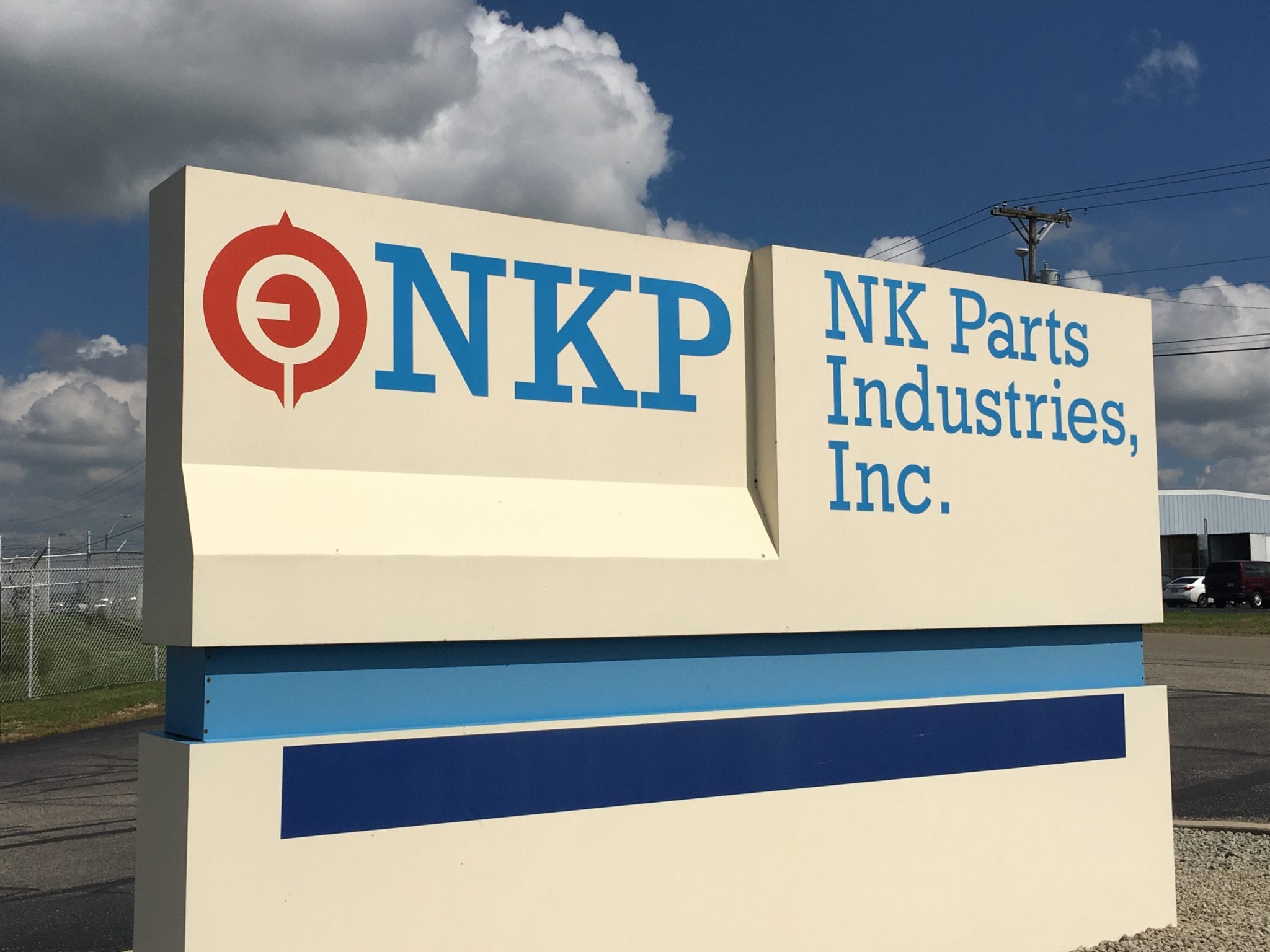 Our Services Set Us Apart
We understand your business. You want a vendor who works with you … and who saves you money. At NK Parts, we stand out by being flexible and negotiable with our customers to meet their timelines and budgets.
Our customers choose us for our ability to deliver what they need, on time and on budget.
Globally-known with facilities in North America, South America and Asia, so our customers have access to import or export resources around the globe.
More than 1 million square feet of warehousing space.
Skilled services to package and crate anything, in every shape and size.
In-house production and machining centers.
Skilled labor to move, install and maintain any piece of industrial manufacturing equipment.
Innovative technology and the latest equipment.
Storage space and inventory control processes complete with the assurance that your product will be safely held and protected through adequate insurance coverages and 24-hour-a-day security services.
Customized inventory control solutions to meet your particular needs.
Dedicated and skilled manpower to provide support with R&D activities, ensuring your testing protocols are followed and tests are completed accurately.
Global shipping by ground, air and ocean, warehousing, customs brokerage and exporting
Total arrangement & control for both domestic transportation & international transportation
Job stability, competitive benefits and opportunity for advancement at every level
No need to contact multiple vendors. Gain efficiency with a one-vendor supply chain management system.
Request your quote or give us a call to see how NK Parts can help your company.