Cost-Effective Remanufacturing Solutions
Our in-house Remanufacturing Production Center can repair, retool, repurpose, test and ship manufacturing and automotive components based on your need and lead times.
We help you find a cost-effective solution that keeps your production within budget and on schedule.
At NK Parts, manufacturing work is always a partnership. We become an integral part of your process, seeking constantly to help you solve issues and improve production.
Remanufacturing Capabilities:
Transmissions
Engines
Alternators
Starters
Water pumps
Automotive components
Manufacturing components
Rack design, manufacture & repair
Research, testing & development
How Remanufacturing Works at NK Parts
Our team of experienced engineers and skilled manufacturers utilize our exclusive, high-tech equipment to customize a remanufacturing process and schedule to meet your production needs, turn times and quality expectations.
When repairs are needed or defects found in automotive or manufacturing components, the part change history, reason and serial numbers are controlled and immediately supplied back to the customer.
Production expectations and schedules are established with you from the start to ensure efficiency and quality in all your remanufacturing, tooling, repairing and/or rebuilding work with NK Parts.
Remanufacturing Examples & Processes
Internal & External Washing
Internal & External Washing Treatments ensure reconditioned parts, components and transmissions not only function at top quality, but also look brand new too.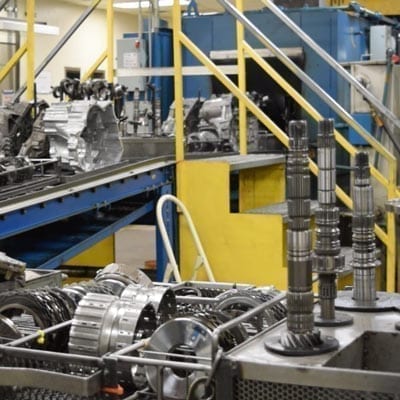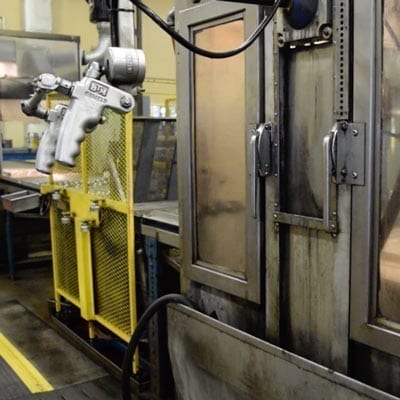 Assembly, Disassembly & Reassembly
Whether it's partial rework, a design change, part replacement or another factor in your assembly line, we are equipped for efficient assembly work to meet the standards you set.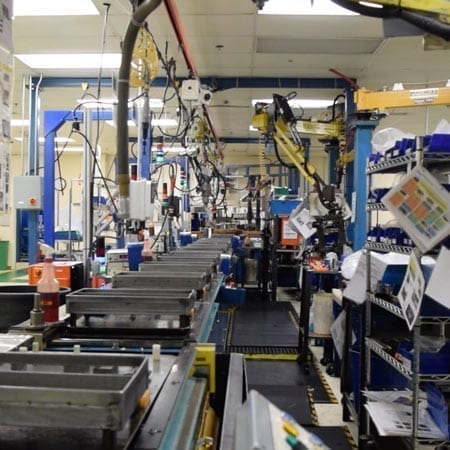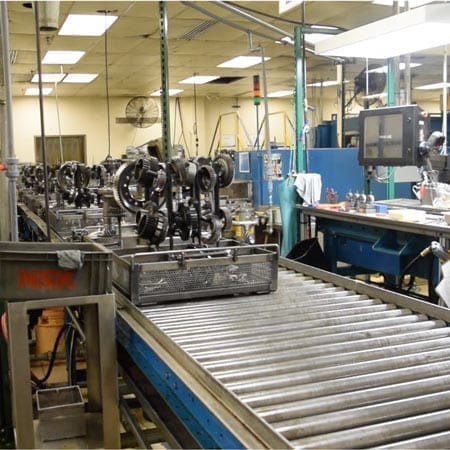 Complete Inspection
Each part, component and transmission is inspected against engineering specifications. Complete inspection from the moment a part arrives until the end-product leaves our floor.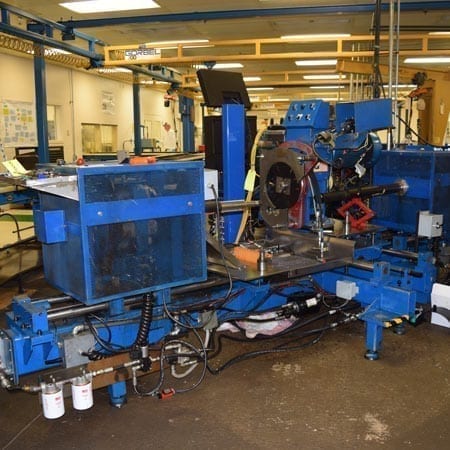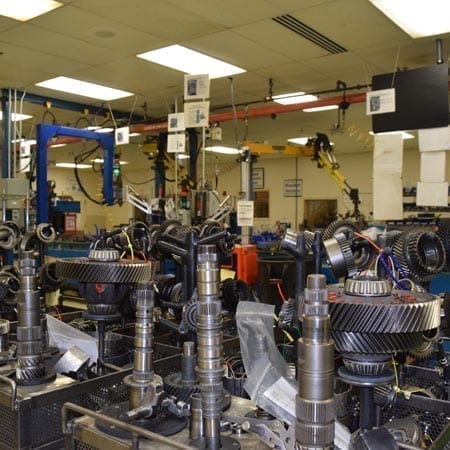 Receiving, Warehousing & Shipping
As a Third Party Logistics provider, we provide receiving, warehousing and complete shipping to help you streamline your remanufacturing work all year long.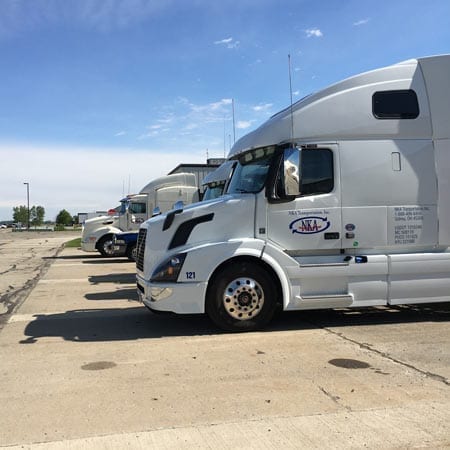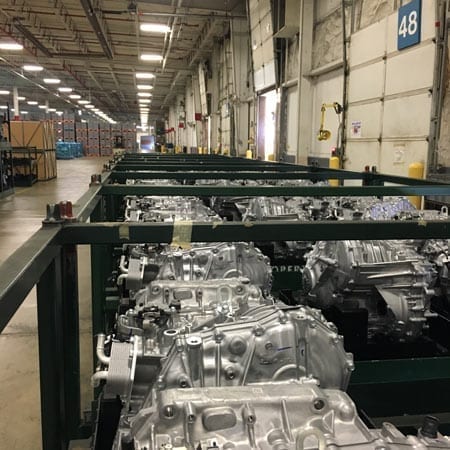 Our Remanufacturing Expertise
Known as experts in transmission remanufacturing, we have worked with several of the Top 5 automotive companies in the world. We have also repurposed various other automotive and manufacturing components for many industry leaders.
NK Parts was the 2017 Recipient of the HONDA Supplier Performance Award